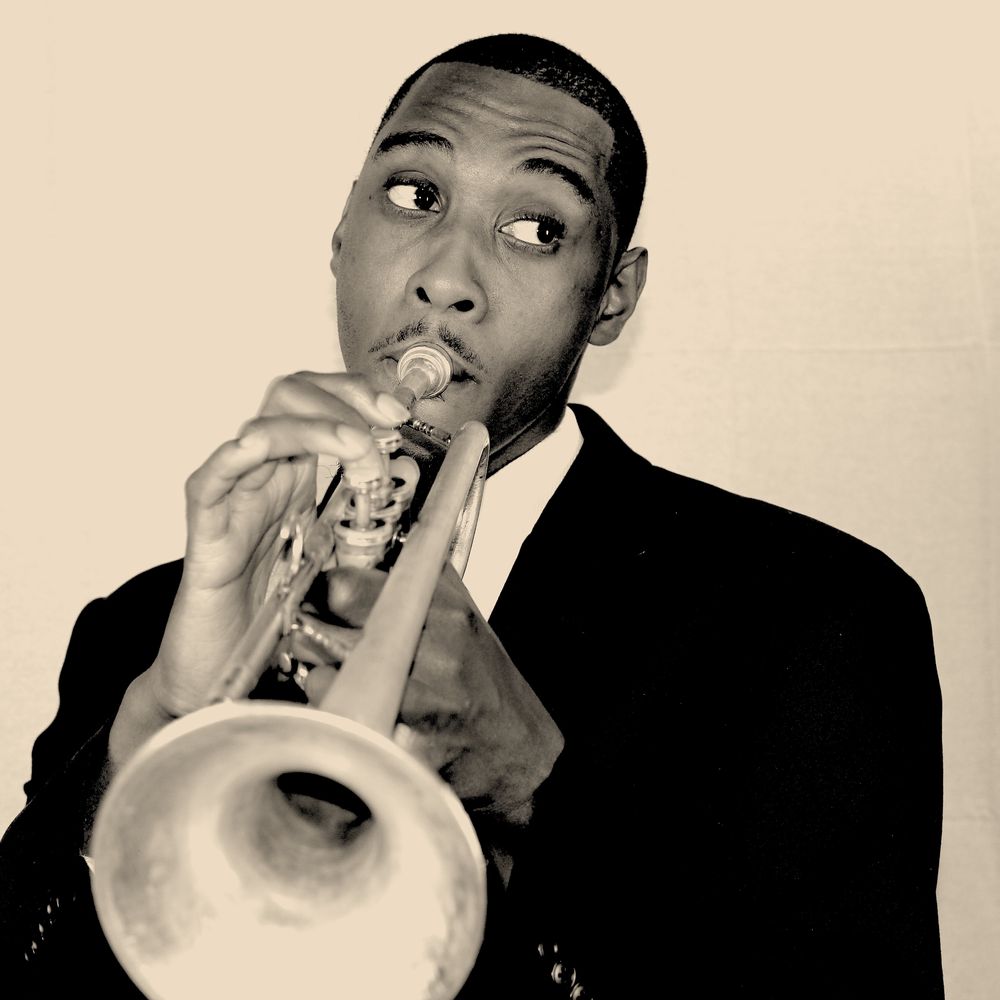 Cameron Sterrett is a native and current resident of Baltimore, Maryland. His taste for jazz music developed at 8 years old as his father played artists such as Miles Davis, Roy Hargrove, John Coltrane, Sonny Stitt, and Cyrus Chestnut. As a teenager, he began to produce his own music and delve into making beats. A proud graduate from Benedict College in Columbia, South Carolina with a Bachelor's degree in Music Performance.
Currently, he is co-owner of Dream1st Studios,  a place to help local producers and artists like himself grow their network and fan base. During the weekday you can find Cameron Sterrett as a  general music teacher in Baltimore City Public Schools. When the sun goes down, you can catch him playing jazz trumpet at sophisticated museums and coffee shops or in his studio producing music for the some of hottest rappers in Baltimore like Sheist, Benjiguwop, and Mecca. 
Most recently he has been working with rapper Igima on her latest project as well as playing solo shows with his band Cameron Sounds and Vibrations Quartet at The Peale Center for Baltimore History and Architecture.